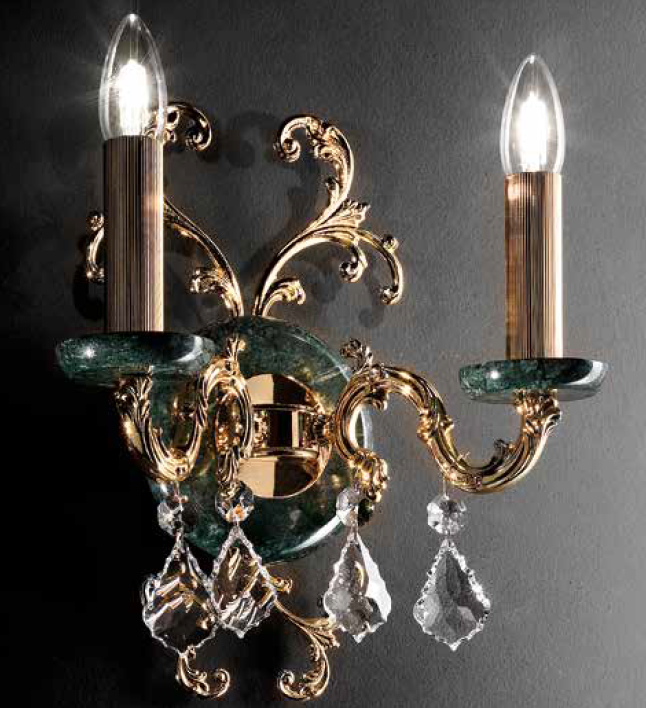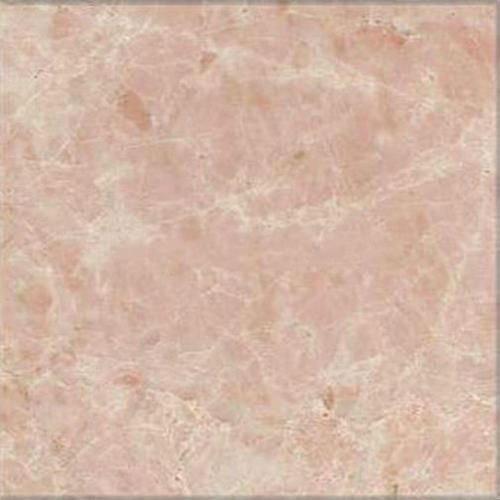 Fine gold or silver Italian wall light with green or pink marble candle cups [422815]
Throughout history, marble has been widely used by the Italians, thanks to its ready availability in many colors across the entire Mediterranean area. If you have ever been lucky enough to travel to Rome, you will know that it is a city filled with marble antiquities and sculptures.

Today's Italian lighting manufacturers are following in the footsteps of the early Romans by featuring it on their products for decorative purposes. This beautiful wall chandelier is shown here with green  marble bobeches (candle-cups), as well as exquisite gold detailing and clear glass pendants.

It's made to match the chandelier you see as a related product.

You can also choose to have it made for you with a silver finish, and there is a pink Portugese marble option.

Please refer to the options boxes to place your order, or contact us if you would prefer.

Diameter : 31 cm or 12.20"

Height : 36 cm or 14.17"

Projection : 20 cm or 7087"

Illumination : 2 x 40W E12 bulbs